Click on an image below to find pages related to the different versions of Lost in Space
and Lost in Space in different media.
Check out our episode or star of the week, or browse our general interest pages
by clicking on an image below.
Read about your favourite Lost in Space character by clicking on a picture below.
User Blogs
Merry Christmas and a Happy New Year from the Lost in Space Wiki to all our members and visitors.

Read more >

If you could pick just one first season episode to be colorized, which one would you choose?

Read more >
Featured Article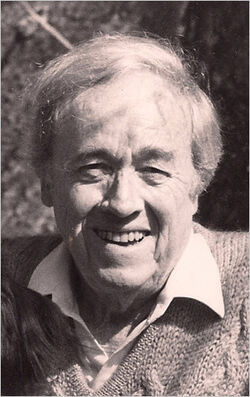 Jackson Gillis wrote many well-loved episodes centring on the character of Penny Robinson.
Poll of the Month
In the fourth season, which scenario would have been most desirable:
Live Newsfeed
Refresh · News|Read more...
Loading RSS data...